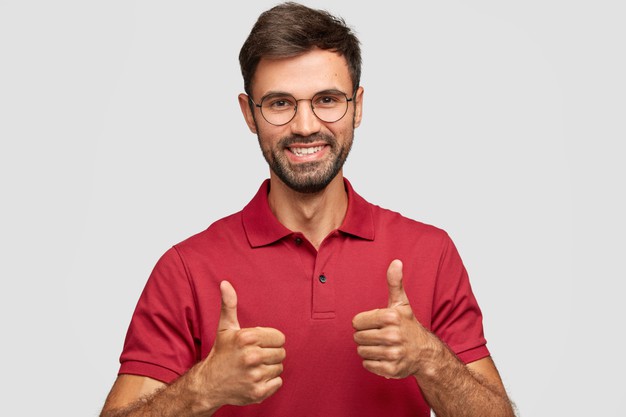 This was my first book on the Topic – Investment in Financial Markets. The prime reason behind reading this book was a comment by the great Investor Warren Buffet, which was "This (The Intelligent investor) is the best book about investing ever written".
It helped me understand the security selection process right from screening the universe to the basics of valuation, asset allocation strategy for the defensive and enterprising investors, the difference between investment & speculation, etc. This book also teaches how to implement discipline in your investment journey. A most basic form of discipline, which may be the most advantageous to the defensive or a passive investor is a Systematic Investment Plan.
There is a long list of key takeaways, however key highlights are listed below:
Beware Mr. Market and try to use Mr. Market to your advantage: Graham has used Mr. Market, a metaphor, to illustrate the dangers of getting caught up in market sentiment that causes share prices to rise and fall on investor emotions driven by panic and euphoria, rather than fundamental analysis.
Margin of safety at individual investment level & Diversification at a portfolio level: The margin of Safety concept is similar to value investing. The price paid for purchase must be at a fair discount to value appreciation expected from the stock, given there is always an error of estimation about the future outcome. When a number of such opportunities are bunched up together, investors may achieve diversification to mitigate systematic risk at the portfolio level.
How to evaluate funds: Find a low-cost fund whose managers, who are major investors of the fund itself, who dare to be different, who don't hype their returns, and have shown a willingness to stop the inflows before the fund get too big which may lead to its underperformance vis-a-vis its benchmark. Finally look at performance, remembering that it is only a vague predictor of future returns
Graham classifies investors across the globe as Defensive Investor & Enterprising Investor depending upon their knowledge, experience & willingness to devote a fair amount of attention and efforts. He recommends various filters that would help the respective category of an investor to screen stocks and strategy to be followed regarding asset allocation, selection of stock, etc.
Graham, through this book, makes a relentless effort to ensure that an investor, who adheres to Graham's advice, would be able to avoid the pitfalls of allowing our emotions to control our investment decisions.
This book would ever remain a great foundation for my nascent awareness about financial markets, given that I have just embarked on a career in financial analysis. I would like to vote this book in a "must-read" category.
– Repost from UTI Mutual Fund