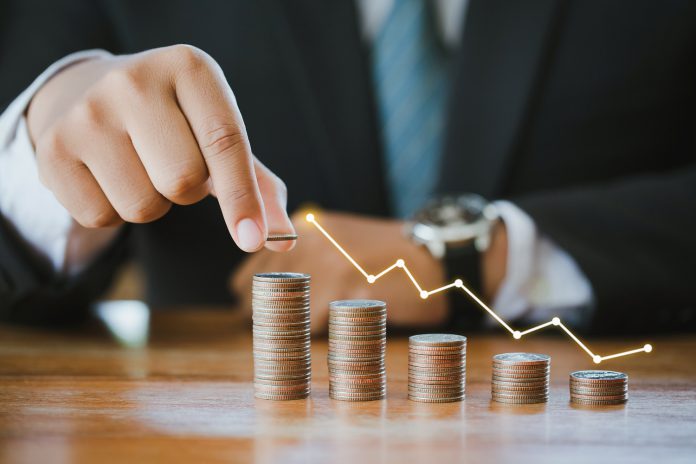 The universe of equity mutual funds is exceptionally vast.
Along with mid-cap, small-cap, and multi-cap equity mutual funds, you also have the option to invest in large-cap mutual funds.
Understanding what large-cap funds are can help you make better investment decisions.
Here are some key facts and benefits about these funds you should know if you are looking for investment options to get high-equity exposure.
Definition of large-cap fund
As per SEBI, large-cap mutual funds refer to those schemes that park 80 percent of their investment in large-capitalization companies. Typically, these are the top 100 companies based on market capitalization and stock valuation. 
These companies also have a high reputation in the market, making them attractive to most investors.
Large-cap funds can invest the balance corpus in mid- and small-caps for additional returns.
Since large-cap funds only invest in equity stocks, they offer high returns and carry risk.
Why opt for large-cap funds?
Here are the key facts about large-cap funds:
Since large-cap mutual funds invest in blue-chip stocks, the fluctuation tends to be minimal. Even though you may not receive instant returns, the stocks are stable enough to perform well in the long run. They are considered the safest equity funds.
These funds are highly reputable due to their reliability. You can count on trading them even when the markets are not the best. 
Large-cap funds are incredibly liquid.
If the market turns for the worse, there is a greater probability of blue-chip funds bouncing back. 
Large-cap funds are subject to dividend distribution tax and capital gains tax. The applicable rate of capital gains tax depends on the holding period. 
If you redeem the fund in less than one year, a short-term capital gains tax of @15 percent applies. If you hold the funds for more than one year, there are no long terms capital gains tax up to INR 1 lakh. The amount above this is taxed at 10 percent without indexation benefits.
Some of the key benefits of investing in large-cap funds include:
Large-cap funds benefit an investor as they allow one to hold multiple stocks of blue-chip companies without investing or monitoring them individually.
Capital appreciation offered by large-cap funds is better when compared to mid-cap or small-cap.
You can start investing in large-cap funds with as little as INR 1000.
Investing in large-cap mutual funds provides an easy way to diversify across multiple sectors and reap the benefits of diversification.
It is also extremely easy to obtain information about large-cap funds since they invest in reputed companies. The chances of becoming a victim of fraudulent investment are almost NIL when you opt for large-cap funds.
Who should invest in large-cap funds?
Large-cap funds are not everyone's cup of tea, even with the wide range of benefits.
These funds are ideal for a conservative investor with a low-risk appetite who wants to invest in companies with a proven track record.
If you have an investment horizon of a minimum of 5 to 7 years and want to play it safe, large-cap funds can be an excellent addition to your portfolio.
Conclusion 
Need help with picking the right fund for your risk profile? Want to try out a direct plan of mutual fund investment? Moneyfront is the one-stop platform to address all your investment needs. Get in touch right away.