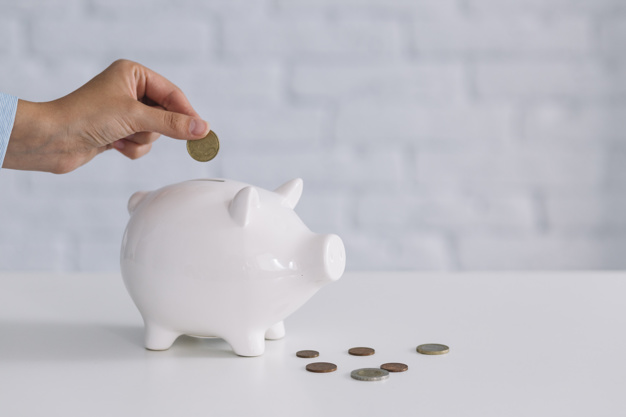 Direct plans of mutual funds are the relatively new alternative to regular plans of mutual funds which allow investors to skip the middlemen and invest directly with the fund house. This directly translates in to higher returns for the investors, as they retain the commissions paid as distributor fees. To know more about direct plans of mutual funds please read our 'What in the world are direct plans' blog.
Till now we have talked about what are direct plans of mutual funds and why they benefit the investors more than the regular plans. Now, let's discuss about where you can buy units of this investor friendly mutual fund investment alternative.
1. Invest directly with Fund House or Registrars of Fund Houses
After identifying which scheme to invest in you can personally visit the fund house and submit all the necessary KYC documents there. The AMC representative will guide you through the rest of the process. You can also sign up on the respective fund houses' website by selecting 'Direct' instead of 'through distributor'. There you can conduct all your transactions including purchase/redemption, registration, and cancellation of SIPs online (even in other funds of the same AMC).

Investing with the fund house has some obvious advantages like convenience and trustworthiness. However, it does have some drawbacks. The obvious drawback is operational inconvenience. If you go there personally you have to make an effort and take time out from your busy schedule and visit the AMC office. Furthermore, the insistence of physical documents is a hassle on different levels. The subliminal drawback is that if you intend to invest in different fund houses, physically or online you have to invest in each fund house separately. Which means that you have to create separate logins for each house and submit separate documents, coordinate reports individually with each fund house and put it all at one place to view consolidated summary – making portfolio management a time-consuming task.
2. SEBI Registered Investment Advisors
Your banks and other investment agents who distribute products regulated by SEBI (mutual funds, shares, bonds) can only offer "incidental advice" about the product.  They cannot offer investment advice. Only entities and individuals registered with SEBI as "Investment Advisors" can offer investment advice and do not earn commissions on the recommendations they provide. Since they are the perfect people to recommend investment in direct plans of mutual funds, regulations permit them to have back-office feed on direct plans with your consent, which your distributors and agents are not privy too. All you need to do is carry all the necessary documentation along and invest in direct plans according to their expert recommendations. On an average their recommendation fees is compensated by the benefits of direct plans of mutual funds.

Unlike, the option of investing directly with the fund house this option helps with guidance from the registered investment advice, that too without any conflict. However, the key to a successful investment is finding the right advisor. The unpredictability of this element could be the difference between elation and dejection on your investment
3. Investing Online
Investing directly with the fund house is cumbersome and taking the help of a registered investment advisor is unpredictable. MoneyFront solves two riddles with one portal. It offers you the unique advantage of investing in direct plans of mutual fund via a 100% paperless and 0% hassle investment process. Through MoneyFront you can chill in your favourite lounger and invest in a successful future of your dreams. If you are a newbie in the mutual fund investment realm we offer an automated advisory that recommends schemes based on your personal preferences of risk and returns. For more benefits of investing in MoneyFront please read our 'Benefits of Investing via MoneyFront blog.

4. Switch your present investment to direct plans
You can also invest in direct plans of mutual fund by shifting your existing investment to the direct option. There could be some exit fees and taxes applicable if your investments are short-term in nature. MoneyFront will guide you in every step of this process to move from Regular to direct plans.

Choose one mode or the other, investment in direct plans of mutual funds will ensure that you benefit the most from your mutual fund investments.