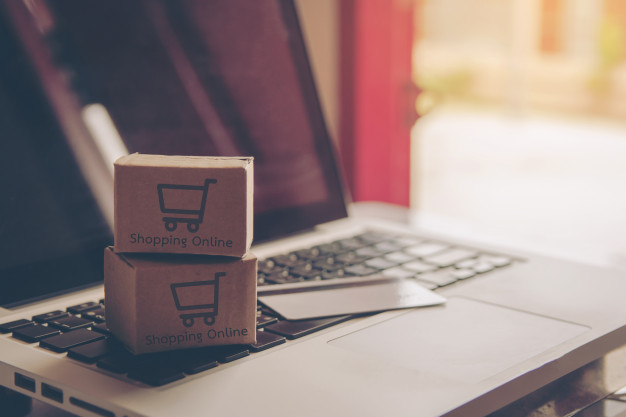 Shopping is one such activity that we all love! We shop because we require things and most of the time, we shop on impulse. With the festivities nearing, the preparations have begun months in advance. Be it shopping for gifts, apparel, jewellery, electronics, gadgets, etc., the expenses seem to be never-ending. Irrespective of whether the occasion is a festival or any other prime event, we end up spending a fortune on gifts and preparations. While the list of expenses keeps rising, the savings seem to depreciate and this is a cause of concern. So, how do we ensure, we have sufficient resources despite the expenses? Shopping is the answer! Yes, shopping for various financial products to park your surplus funds. So, what exactly should be the priority – shopping for apparel or gadgets or investing in financial products? How does one allocate the funds towards shopping and investments? There are a few questions mentioned below that will help us understand how to prioritize our investments as well as shopping.
1. Is shopping an act of indulgence or a need?
Firstly, one must understand that shopping should be dependant on necessity rather than to add to one's status in society. Practically speaking, most of the things we buy are on impulse and we do not even use most of them regularly. On the other hand, if we have a future goal in minds such as savings for your child's marriage, or retirement, or a vacation or to own a house or a car, investing the money that would otherwise be splurged on unwanted things, could help you achieve your goals and secure the future of your family and yourself.
Let's begin with a simple example of purchasing a car before and post the pandemic. Before the pandemic, with the availability of air-conditioned public transport like buses, cabs, and other transportation like auto-rickshaws, having a car didn't appear to be a necessity. And, if a car was a necessity, the choice of opting for a new car worth 9 lacs or a second-hand car worth 5 lacs or a luxurious car worth 30 lacs, becomes just a projection of one's status in society. On the contrary, the Covid-19 pandemic brought all public transport to a standstill and this made owning a car/bike a priority. Even to date, people prefer travelling in their private vehicles to ensure their health is in safe hands. However, the amount to be utilized on a vehicle can be kept to the minimum limit rather than splurging on a high-end vehicle to satisfy one's ego. Owning a vehicle also comes with its own set of expenses like maintenance, breakdown costs, petrol/diesel expenses, insurance, etc., in addition to depreciation in the value of the vehicle. In case the amount allocated to a high-end vehicle or a basic one, when it isn't a priority, is allocated to investments such as equities, mutual funds, provident fund, or insurance, one could earn handsome returns in the short-term as well as long-term.
2. Should we shop during sales or opt for investments?
Another example that is worth speaking on, is the numerous sales that are ongoing at present, on apparel, grocery, electronics, etc. Many times we get carried away by the discount being offered and end up splurging on clothes, shoes, bags, grocery, etc., wherein, in reality, you wouldn't be even needing these items. If this amount was diverted to a SIP of a renowned mutual fund or even deposited in savings account or provident fund, it would earn interest, however little it may be, and help you survive in the future. SIPs create a sense of discipline in a person and inculcates the habit of saving as well as investment.
3. Shopping for gold or investing in SGF – Which is better?
And since one of the biggest festivals, Diwali, is nearing, let's talk about Gold. We Indians love this precious metal and attach a lot of sentiments to this shiny metal. So, is shopping for gold, an investment? or is it just the urge to splurge? Generally, when it comes to planning the marriage of children, people purchase gold in the form of ornaments, gold coins, or bars. What we fail to see is the exorbitant making charges, the cost of storing them, and ensuring they are safe. Instead of placing your funds in physical gold, you can invest part of your funds in Sovereign Gold Bonds (SGF) that are government securities and substitute physical holding of the precious metal. These bonds permit joint holding and even a minor can invest in this (done by the guardian). BY opting for SGB, you can get rid of the risks as well as costs involved in storing gold, making charges, etc.
To sum it up, it is high time that everyone begins the process of financial planning. The pandemic might have brought the economy to a standstill, but it left behind a lesson for one and all. Shopping for essentials and satisfying a need is justified, but anything else could be avoided and better invested. However, whenever there is the urge to splurge on things you do not require, allocate those funds in some wise investments such as PPFs, equities, mutual funds, insurance, FDs, and the like, that will help you save and secure the future of your family. You will be surprised how the compounding factor would add to your wealth over a period of time. It is time to make investments your priority and shop only for the necessities.