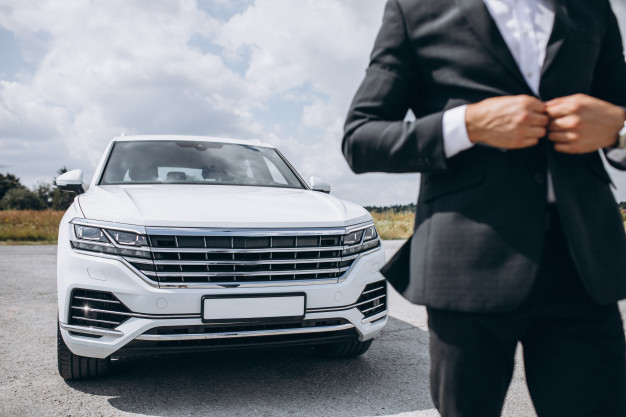 The Indian economy has seen the rise of several billionaires pre and post the economy boom. Many of these individuals are the perfect examples of rags to riches and self-made billionaires. In the last few years we have seen the growth of many as well as the downfall of some. However, what continues to inspire us is the story of their life and how they made it to the list of Indian Billionaires. This article talks about five such individuals whose life stories inspire and will keep inspiring the future generations.

1. Dhirubhai Ambani:
His story has been an inspiration for generations! From his first entrepreneurial venture of selling bhajias to working as a gas station attendant and clerk in Yemen, he went on to set up Reliance Industries with just Rs.50,000 in hand. Reliance was the first Indian company to get featured in the Forbes 500 list. The Federation of Indian Chambers of Commerce and Industry (FICCI) named Dhirubhai Ambani the Indian Entrepreneur of the 20th Century. In the year 2016, he was honoured posthumously with the Padma Vibhushan for his contributions to trade and industry.

2. Narayan Murthy:
Born in a Middle-class family, armed with an engineering degree, almost made it to the IIT but had to settle down for a local college due to lack of funds for the fees; he went on to become the co-founder of Infosys – a multinational corporation. He is also known as the father of the IT Sector of India and has found a place in the Forbes Magazine amongst the 12 greatest entrepreneurs. He has been honoured with the Padma Vibhushan and Padma Shri Awards.

3. Kalpana Saroj:
We have often been told to "Never Give Up". Kalpana Saroj is the epitome of courage and hard work. Hailing from a Dalit community, her early years were filled with injustice, torture, child marriage and misery. At 16, she began working in a garment industry, and with government loans, she went on to set up her own tailoring business as well as furniture store. Later on, she moved ahead in the real estate industry and also took over Kamani Tubes, restructured it and made it a profitable firm. She was awarded the Padma Shri for Trade and Industry in 2013 and also appointed by the Government of India, to the board of directors of Bhartiya Mahila Bank, a bank primarily for women.

4. Dharampal Gulati:
It is unimaginable that, what started off as a small spice shop went on to become a spice empire and India's leading spice manufacturing industry. At 94 years, Dharampal Gulati was the highest paid FMCG CEO in India in 2017 with about Rs 21 crores as salary. mahashay Dharampal Gulati was honoured with the Padma Bhushan award for Trade and Industry. He is an example of dedication, hard work and believing in one's capabilities. Humble beginnings never stopped him from setting up a spice empire!

5. Karsanbhai Patel:
Karsanbhai Patel started off by making detergent powder in his house backyard in Ahmedabad and went selling it from door to door. He offered a money back guarantee for every single pack that was sold. At that time, the cheapest detergent was priced at Rs. 13/ kg in the market and he offered his detergent for just Rs. 3/ kg. This helped him to target people of the middle and lower middle-income segment successfully. He is the man behind "Nirma" the company which started in the year 1969. Today, with a turnover of more than 7000 crores and more than 18000 employees, he has also been listed in Forbes in 2017 with a net worth of about USD 3.6 billion. He also set up the Nirma Institute of Technology in Ahmedabad in 1995.

It is rightly said that "Success is not about what you accomplish in life, it's about what you inspire others to do". Armed with technology and the constant developments in this area, today's generation faces a much more challenging scenario where creativity and innovation is the need of the hour. In such situations, it is very important to understand that there is no substitute to hard work and dedication.
There are many more examples of people who made it big in different areas, and who have been inspirations to many, for e.g. Sunil Mittal. These individuals and their achievements are constant reminders of courage, belief, and dedication to everyone. However, the bottom line is that no matter how arduous the journey is, one must never give up!