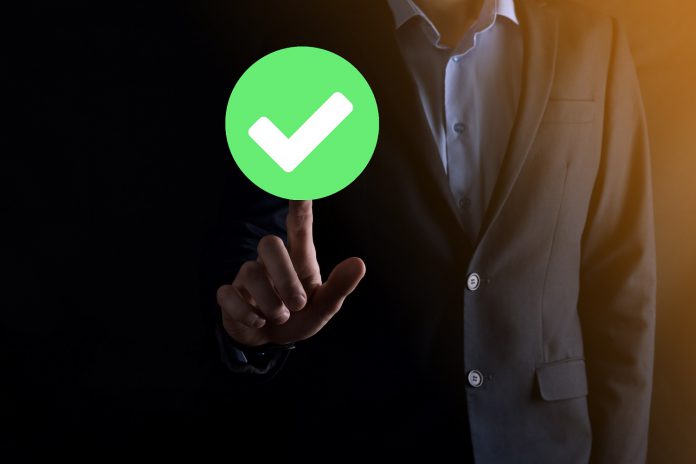 The markets have shown a steady rise with quite a few corrections as well that indicate enhanced volatility due to the uncertainties faced by the economy, various reform implementations, the new pandemic variant, etc. In such a scenario, it would be wise of investors to invest in a product that will give them good exposure to various sections of the stock market. Some of the options worth considering are Flexi-cap funds and Multi-cap funds. In this article, we will dive into the details about Flexi-cap funds.
Introduction to Flexi-cap Funds
Flexi-cap funds refer to mutual funds that invest in equity as well as equity-related securities of small, mid, and large-cap firms, thereby making the investment quite flexible. Flexi-cap funds are open-ended and dynamic equity funds. The minimum investment done by such funds in equity as well as equity-related securities is about 65% of their total assets. If an investor invests in a Flexi-cap fund, it can help them minimize their risks and also decrease the volatility.
Flexi-Cap Funds – Features

Flexi-cap funds were a recent launch with the intention of differentiating them from the other popular option – multi-cap funds. There are a few differentiating features that give Flexi-cap funds an advantageous position. They are:
A Flexi-cap fund need not limit itself to investing in a specific category or firm, unlike a mid-cap or a small-cap fund. Even a multi-cap fund needs to invest in small-cap, mid-cap, and large-cap stocks at an equal rate of 25% in each type of stock.
The fund managers of a Flexi-cap fund are given the liberty to analyze the growth of different firms without looking into the market capitalization, and they can invest the funds across different companies, and market segments.
A Flexi-cap fund also invests its funds in firms that are known for their strong business models and balance sheets and are the best-performing companies. This enables a Flexi-cap fund to give its investors a better risk-adjusted return.
Flexi-cap funds – A good investment option?

The features would have already given you a snapshot of what a Flexi-fund can do for you. However, let us look into a few more aspects that will help in understanding if these funds are a wise investment decision or not.
Flexi-cap funds provide investors with a well-diversified portfolio because they strike a balance between risk and returns.
They also are quite popular for delivering steady returns in a steady market as well as a volatile market.
Furthermore, the fund manager can switch allocation of funds to any market segment that he/she finds attractive and can withdraw the allocation from a segment he/she observes to have turned unattractive with time.
These features are quite beneficial to investors as they gain a dual advantage, i.e., firstly, of investing only in the top and best-performing firms, and secondly, having the option to withdraw or exit from any unattractive firms.
When an investment is made by mutual fund houses, they select firms by looking into an important aspect – Market capitalization. However, this cannot be the sole factor to make an investment decision purely, as there are other factors like the growth potential of companies, the track records, the risks, etc. Since a Flexi-cap fund makes an investment in diverse market cap segments, investors are offered not just growth but also value. These funds have the ability to strike a balance between volatility and risk in just one portfolio.
Flexi-cap Funds – Who can invest in them?

These funds are good for those investors who wish to keep their money invested for a time frame of five or even more years in order to attain their long-term financial goals. The funds are capable of giving back returns that could not just beat the rate of inflation but can also be higher than what is offered by some fixed-income investment options. Since they are flexible in nature, this fund has become quite a popular and attractive option to investors and has become the second-largest equity mutual fund category following the leader-the large-cap funds.
Conclusion
To sum it up, if you are an investor aiming at building an equity portfolio wherein the investment is in some top-notch and good quality companies that can generate value in the long run, Flexi-cap funds are the right choice for you! Yes, they are quite flexible in nature, strike a balance between risk and returns, and have many features that make them an amazing and attractive investment option. The advice to any investor would be, to be wise and keep a track of all your investments. Also, an investor must always bear in mind that the markets are prone to volatility and to benefit from any investment, staying invested for a minimum of 5 years, would definitely give you the desired returns.