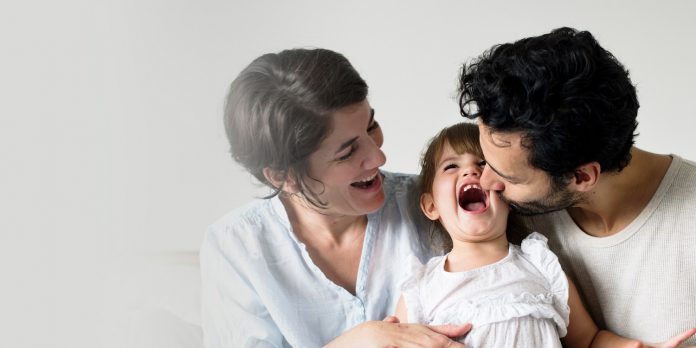 Whether you plan for a baby or get married, starting a family is a huge decision that significantly impacts your finances.
There are some clever ways to save money and meet your financial goals. Here are some tips you can implement:

Know the new expenses

Having an additional family member means that your expenses will shoot up. To avoid being caught unawares, figure out how much more you need to spend. For example, if it is a baby, account for the cost of diapers, medicines, baby food, clothing, doctor visits and cost of monthly vaccinations, and baby gear such as a car seat, crib, and feeding bottles. The idea is to rework your budget to make sure that you can afford the additional expenses.

Create an emergency fund

It never hurts to save, no matter how much you earn and how cushy your life is right now. Creating an emergency fund is a great way to get started. You can save any amount from your regular budget into an emergency month, every month, or every week. It will help you meet sudden expenses and keep you from falling into an endless debt trap. Make this a non-negotiable expense and watch your account grow.
Even if you don't end up using the money right now, you will have a sizeable saving that you can use later — say, for instance, taking a trip with your baby or partner or paying for the down payment on your home.

Consider getting a life insurance plan if you haven't already
Life is unpredictable. If your spouse passes away and you are left alone to raise a child, your finances might take a significant blow. A life insurance plan can help you mitigate the loss to a great extent.
Such insurance plans are meant to replace the earnings lost due to death. Ideally, the benefits from your life insurance plan should be at least seven times your annual salary. Keep this in mind when you evaluate how much insurance to purchase.

Don't forget to save for your retirement

Given the steady inflation, saving for both retirement and your child's education may not be realistic. Remember that while education can be supported through financial aid, retirement cannot be. Don't forget to plan for your future. If you have more cash, you can always save your child's education. But don't do it at the cost of your own life.
Trim your day to day expenses as much as possible
Don't think of this as living in penury. The idea is to cut down on unnecessary savings. For example, instead of ordering in or eating out multiple times a week, plan to do it only once. Similarly, instead of buying too many clothes or accessories for your child, they will eventually outgrow, and save money. Instead, spend the money to buy something essential.
Also, make sure to pay all your bills on time, so you don't have to pay any extra money towards penalties or late fees. This will also help you maintain a good credit score and make it easier to access different credit products when you need to.

Schedule SIPs
Higher returns, tax benefits, and the ability to diversify your investments are some of the attractive reasons for choosing SIPs. They work extremely well when you want to invest an amount out of your regular income. They also protect your investment from sudden market crashes. If you are unsure about which SIP to start with, check out Moneyfront, which simplifies your investment decisions.

Talk to an expert

You don't have to do it all on your own. Sometimes managing your money can be challenging, and conferring with an expert can provide you with much-needed insights into how to do it better. They can help you set financial goals and work out a customized financial plan suited to your needs.

Conclusion
Money is essential for your survival, especially when you plan to welcome more members. Be wise about how to spend and invest so that you can reap the returns. This will help you save more, make you feel more in control of your finances, and offer you peace of mind. It is your hard-earned money — treat it with the care it deserves.