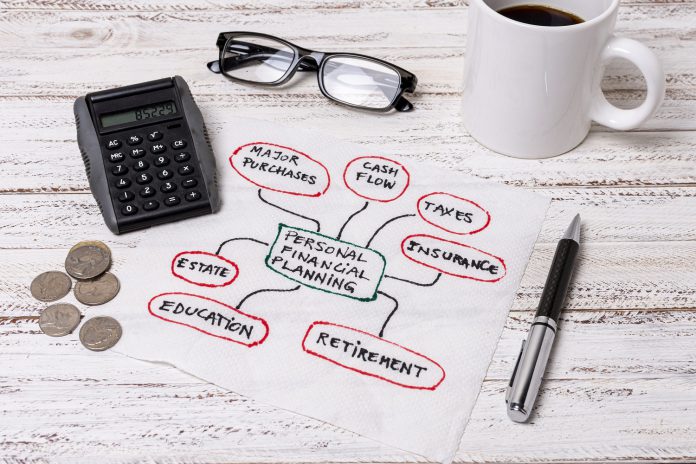 Your savings and investment journey cannot produce tangible results in the absence of financial literacy. A vast majority of individuals in the country struggle to manage their finances due to poor financial literacy. No matter how much money you are handling, knowing how to manage your money and make financially responsible decisions is crucial. Here's a look at how financial literacy impacts day-to-day lives.
What is financial literacy?
In simple terms, financial literacy is defined as knowledge to make correct decisions about various financial resources. Whether it is budgeting, saving, investing, or money management — all these are various facets of financial literacy in action. In other words, it is the education you need to learn how to spend and save money, regardless of how much you have.
The impact of financial literacy becomes apparent when you have a look at the lives of people around you. You may find several people living paycheck to paycheck without any savings for an emergency. You may also come across some people maxing out their credit cards every month to pay for an unsustainable lifestyle.
How does financial literacy impact everyday life?
Some of the key ways in which financial literacy impacts life includes:
1 – It makes you more confident about your financial decisions
In the absence of proper financial literacy, one may find themselves completely unprepared when a financial crisis hits. Knowing when to start saving for an emergency fund and how much to save, finding the right investment avenues that guarantee stable returns, and understanding the pitfalls of falling prey to take on too much debt — financial literacy unlocks endless ways to get better at money management. You don't have to second guess your decisions when you know what you are doing.
2 – It improves your status as a borrower
A credit score is an important consideration when you are in the market to borrow money. In the absence of knowledge about basic topics such as how loans work, how interest rates are charged, and what happens when you borrow too much debt and fail to pay it on time can have a devastating effect on credit scores. Personal finance is one of the most important areas of an adult's life, and financial literacy makes it a less anxious topic to think about.
3 – You learn to manage your money better
One of the core components of financial literacy is learning how to budget your money well. Creating the right budget regardless of the amount of money you have makes it easier to achieve financial security. You also become aware of how to best allocate your resources — a non-essential purchase can be delayed for a few months, but diverting your money towards essential purchases cannot be. Budgeting also helps you analyze your spending more closely. You can cut down on non-essential spending to achieve your financial goals.
It also helps you to save more and take better decisions about how you want to spend it.
4 – You can plan better for your retirement
Retirement planning is crucial given the state of the economy. A comprehensive retirement plan saves you from the trouble of endlessly worrying about how your life will be when you stop working. Moreover, a retirement plan also lets you know what amount of money you would need to live off comfortably, making it easier to retire when you want. Financial literacy is a great weapon to understand your current lifestyle and figure out how much you will need to live when you retire. You can explore various retirement planning options and choose efficient investment avenues that can help you get closer to the goal. It also enables you to set the plan into action a lot sooner than your expected age of retirement.
5 – It takes away the stress of managing money
Navigating through financial challenges are extremely stressful. Armed with financial literacy, you can be careful about how you spend money and where you spend it, which can help combat stress. You also learn easy ways to plan your spending so that it reduces uncertainty. As a cumulative effect, you lead a less stressful life.
How to become financially literate?
The best way to become financially literate is by being more aware of how to manage your money. You can talk to your investment advisor, such as Moneyfront, or check out various online resources available such as blogs, videos on YouTube, podcasts, courses, etc. You can also talk to family members who can teach you the basics of creating a monthly budget and reducing overspending on non-essential items.
However, remember that becoming financially literate doesn't mean that you are completely immune from making any mistakes or facing any challenges. You may still make a bad investment decision or find yourself going over budget. But being financially literate, you know how to bounce back from such setbacks. Above all, that is the true impact of financial literacy.