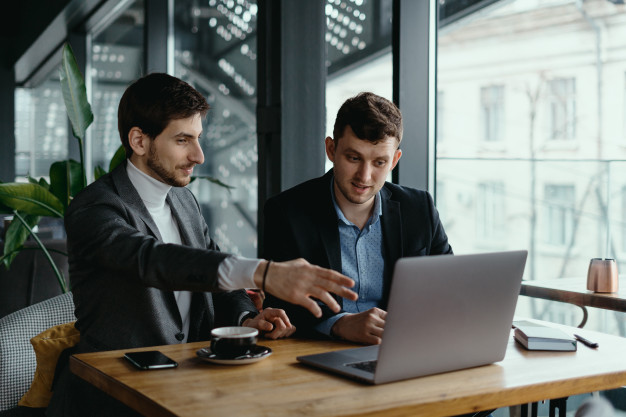 We reach out to doctors for full medical health check-ups. Our taxes and ITR fillings are done by a chartered accountant. We connect with lawyers for legal matters, then shouldn't we connect with an expert for one of the most crucial aspects of our lives; our finances? A financial advisor is an expert in the field of financial planning. He is someone who understands our goals and aspirations, considers factors like risk appetite, age, income, and expenses, and then draws out a roadmap for us – a financial road map that would build a robust wealth stream for us. We can call the financial advisor a doctor who looks after our financial health. When having a financial expert handy is so crucial, picking one should be done after a lot of consideration.
When and Why
Common misconceptions are that only people with a lot of money need an advisor or that only big-ticket investments need the assistance of an advisor. Net worth or investment size doesn't matter as much as the goals and objectives do. Obviously, not all aspects of your financial life need intervention, but some key aspects like planning for a big expenditure say buying a house or retirement planning, etc. should be done using the help of an advisor. Having said this, one should keep in mind the cost-benefit analysis of having an advisor versus the end impact he provides. Further now, let us dive into the pointers to be kept in mind while selecting an apt advisor for you.
1] Know what your financial needs are:
Before you jump onto getting an advisor, it is crucial to understand what your financial needs and goals are. Your needs might be completely different than what the advisor is capable of fulfilling. He might have expertise in a specific domain, whereas you are looking for an entirely different aspect of your financial well-being. Every advisor might not be compatible with your needs. Much like there are specialists in the medical field, and you reach out to one depending on your trouble areas, it's best advised to reach out to an advisor whose expertise will match your requirements.
2] Understand what type of fee model you would prefer:
There are no free lunches, right? Even as it may appear that an advisor isn't charging you for his insights and advice, he is receiving a commission on each investment product you pick via him. The second model is a fee-only model. Both have their pros and cons. A commission-based model might make the advisor lead you towards a product that offers him a higher commission. A fee-only model would require you to pay a fee over and above your investment.
3] Accountability towards You:
If the advisor is a SEBI registered investment advisor, he would have a fiduciary responsibility towards you. Unlike a SEBI registered advisor, distributors or agents who provide investment advice do not have any fiduciary obligations. A registered advisor is bound by the law to protect the interest of the client, over and above his own interests.
These pointers should help you weed out and engage with the aptest financial advisor for you. Financial health is of utmost importance and you would finally have some who would take care of it for you, with you.