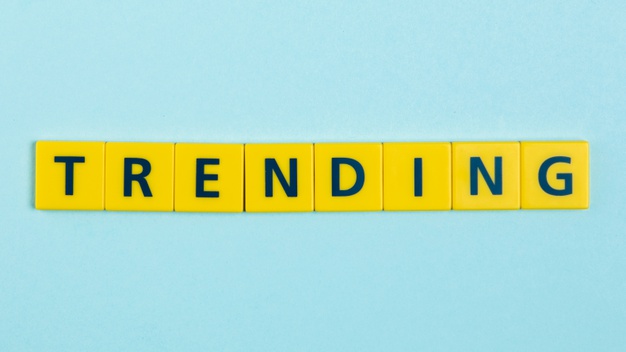 While the economy shows change almost every day, a month is a good frequency when a lot of numbers get released. Most industries also chart their sales figures using a monthly rhythm. At the end of a month, it is a good way to glance through the looking glass and see the movements that often impact markets and tell us either what to expect or some understanding of why the markets are bouncing the way they are. So, read on for 5 noteworthy trends from the month of November 2019.
1. Biggest outflow from MF industry
November 2019 was a month where the markets rallied after a long time, thanks to the push of corporate tax rate cut, festive fervor and FII inflows. However, that also meant, there were enough investors who finally saw some light at the end of a long tunnel, decided to cash their profits and move out. The result? November 2019 became a month with the market moving up and money moving out. Mutual fund net inflows were at a 41-month low with 79.91% decline as compared to November 2018 and 72% lower than the previous month of October 2019. However, before you look at this with despair, there was a silver lining as well. The SIP book remains healthy and stable, with some growth to touch Rs. 8272.87 Crores per month.

2. India's retail inflation accelerates to 5.54%
Onions have yet again been making the headlines in the recent past. Unfortunately, they are just a surface level symptom of a much-deeper malaise called the retail inflation, which was lifted up to 5.54% in November 2019. This figure is far higher than the 4.62% that was recorded in the previous month of October 2019. However, it is hoped that this is a fairly short-time issue especially with the government importing onions, which is bound to bring the prices down.

3. Decline in two-wheeler sales for most manufacturers
The two-wheeler industry registered a 19% dip in sales as compared to the numbers in the same month last year. The silver lining is that they showed better results in October, on the back of a lot of good festive offer for the consumers. Another factor to consider is the fact that Diwali was in November last year round, which would have helped to spike the sales in 2018 whereas this year that spike would have been seen far more in October 2019. The industry is also in transition mode in a bid to upgrade their products to BS6 emission norms, replacing the products catering to the current BS4 emission norms. In the last month of November 2019, Suzuki was the only exception to the overall trend of drop in sales vis-à-vis November 2018.

4. Pharma market grows 14.5% led by respiratory drugs
Now for some good news. The Indian pharmaceutical markets displayed a healthy growth of 14.5% as compared to the same month last year of November 2018. This is one of the best figures seen in a whopping 32-month period. One of the highest selling segments were the respiratory drugs. Makes us wonder whether to say yay or nay, considering we have air pollution to thank for these numbers.

5. Kia motors in India
Slow down? What slow down? Those might be the questions being asked with glee at the Kia Motors office in India. Launched in India in August 2019, with their SUV model of Kia Seltos, the company has sold 40000 units to its customers making it the 4th largest car maker in 4 short months! Not just that, with a growth of 9% in sales numbers month-on-month in November 2019, Kia Seltos now holds the honour of the highest selling Compact SUV in the market, two months in a row. They sure seem to have a good enough pipeline also to boast off, considering the total bookings received till date are 86,840. The Indian economy is a funny beast. On one hand, we have a lot of automakers showing signs of slump and on the other we have the likes of Kia Motors showing either beginners' luck or winning ways for others to follow. To know which one it is, we will just have to wait and watch.

While there are enough and more trends that one can watch out for, these five seemed to give us enough food for thought. Is there any trend in November 2019 that caught your eye? Let us know in the comments below.