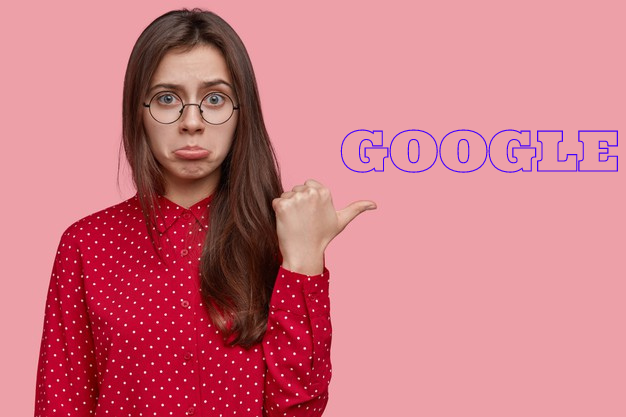 Is your first instinct to Google search 'which mutual fund is the best' when you think of managing your finances and making the right investments?
Do you treat Google as your substitute investment advisor?
You are not alone. Turning to Google for financial advice is on a steady rise. According to this survey, 30% of respondents depend on Google when it comes to getting investment advice. With the rise of internet technology, the question is that will investment Google replace advisory firms? Let us look at the reasons why Google cannot be your substitute financial advisor.
1 – It doesn't take into account the requirements
Google cannot get a full picture of your financial concerns before giving you advice. When you use Google to understand your investment options, it shows up the results based on the information provided. That prevents Google from giving you a piece of well-reasoned advice. Algorithms cannot appreciate your exact requirements as much as a real financial advisor would do.
2- You cannot expect a customized investment plan
Let's assume you are in the process of quitting your job and starting your own business. If you turn to Google to know about the instruments you should be investing in, it will throw up some generic results. However, a real financial advisor will give you a tailor-made investment plan that will help you through the transition and give you get returns.
3 – It is not a problem solver
The investment advice provided by Google is insufficient to solve your financial concerns – it only throws up the available results. On the other hand, when you approach a financial advisor, he or she will assess all your concerns and suggest options that are best suited for your situation. He will also evaluate the risks associated with each option and flag them so that you can make a decision.
4- It will not think about tax efficiency
A lot of us turn to financial advisers to save taxes legitimately through investments. Google does not provide you the best investment options that are tax-efficient. It will also not offer you the exact tax implication you will incur when you buy or sell your investments.
An investment adviser considers your taxable income while deciding on your investment options and keeps you updated about the new products in the market that can help you save taxes.
5- It may lead you to scammers
Your Google search may lead you to a scam website that promises the moon as a return. Even though search engines such as Google have a strong filter to keep such sites at bay, they are not infallible. You may end up believing these websites because they show up as official results on Google.
With an investment adviser by your side, you will be forewarned about not putting your hard-earned money with such websites.
Conclusion
While technology has definitely simplified our lives, there is no substitute for customized advice provided by a financial advisor. We at Moneyfront will be delighted to assist if you are looking for an investment plan that takes care of all your concerns. Download our app or give us a call at +91-9999-696-045.