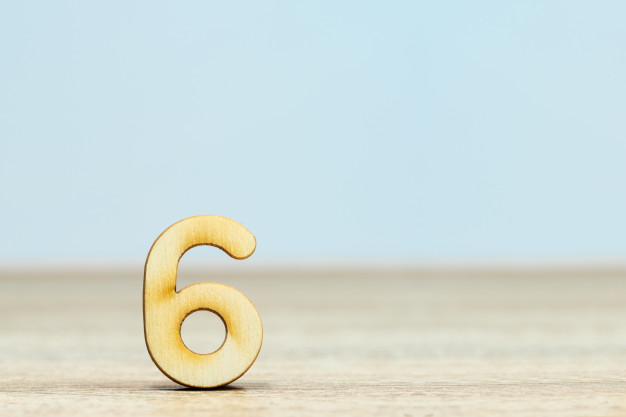 The IPL is back! And all the cricket lovers are in a frenzy. Cricket is a game that is loved less and worshipped more, all over the country. Every single ball played teleports us into the world of uncertainty and excitement. Doesn't this sound just like the world of investment? IPL is one such game that can give you some great investment lessons, due to the striking similarities observed between investing and cricket. Let's get ready to be bowled over by some smart lessons!
1. Risk and Reward go hand-in-hand
When you look for an entertaining match, I'm sure you would opt for the IPL than the test series, right? This is because of the risk undertaken by the team members to make it a great match! This is also applicable while you make your investment – to reap rewards, it is essential to take a bit of risk, under the guidance of experts. Investing in equities definitely is risky, but the rewards make it worthwhile!
2. Timing is Crucial!
IPL is all about timing and aggression and even a pitiful shot can get you a boundary depending on the opposition's sense of awareness. In this battle of 20's, there isn't any muhurat for the perfect shot; one needs to make full use of the opportunities, as the wait might cost a wicket as well! Isn't this quite similar to your investment patterns and habits? For instance, as the investment gurus have always advised us – take risks and invest when you are young and minimise them when you get older.
3. Planning
Planning is crucial in every single game and it is the strategy that makes a team win or lose. On the field, the strategies are formed and modified to ensure the opponent gets a tough fight. This ensures that every single team member is aware of the positions and responsibilities of each other. Investments are quite similar in this aspect as well. Always remember that an investment plan is one which needs to go through changes as per the requirements of the individual as well as the economic scenario.
4. Expect the Unexpected!
The IPL is one such game where the outcome can never be predicted. Irrespective of the various permutations and combinations you make, you would never be able to forecast the right outcome. A few team players who usually play really well might go offtrack and vice versa, thereby giving the match an unexpected twist. Be it the IPL or your investment plan, you have to be prepared to expect the unexpected, which could be a surprise high return or an unexpected loss.
5. It's all about the right Balance
In a game like cricket, the team is formed by selecting different players who are good in their respective areas – bowling, batting, fielding, etc. The aim is to ensure there is a balance in the team and the team isn't filled with just great batters or great bowlers. Similarly, you need to have a balanced investment portfolio as well and ensure your risk is minimised. By having a diversified portfolio, in case a specific sector turns out to be an underperformed sector, there would be other sectors that give you a great return, thereby covering your losses.
6. Maintain Consistency
The sense of elation when your favourite team wins the match and many of your personal favourites win various awards, is overwhelming! When it comes to investments, choosing the right ones can give you the same sense of joy, monetarily! If you take a look at your investments and the performance of your stocks has been consistent over the years, then you have definitely done some good research and investments.
In addition to these lessons, you must be prepared for sudden shocks which could affect you emotionally. However, this is a part and parcel of every investment, and instead of brooding over it, you need to strategise and find a way to overcome the losses or minimise them.
Furthermore, getting advice from the experts hurts no-one. You could have people in the family who are well-versed in investments or you could seek the assistance of a professional expert as well. They would not only be able to guide you but also make you more aware of your investment choices. In this manner, you could also avoid any blunders.
Be it the IPL or your investment, you must always have a positive approach and the right attitude. This helps you sort the issues swiftly and with ease. It also helps you overcome any uncomfortable situation that the economy puts you in. Whether you are a newbie in the world of investments or one of the best batsmen, there is room for everybody – there are fixed deposits, saving schemes and there is the stock market.
One mantra that is apt for both, the IPL and Investment is "Never Give Up".