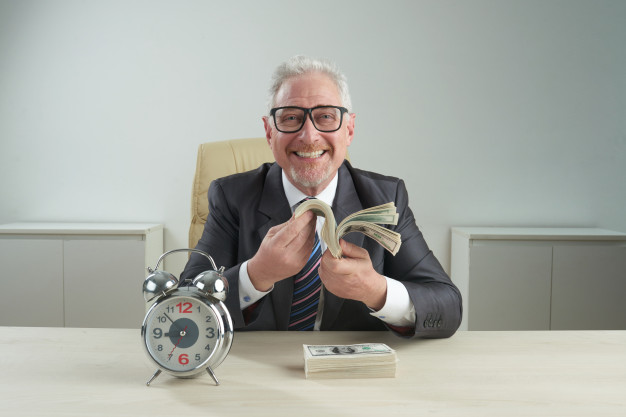 Mutual funds are one of the popular investment options in India that involve pooling in the money of the investors and investing in a variety of underlying securities. The investment is done in proportion to the investment amount of the investors and units of the mutual funds are issued in lieu of the investment.  You can invest in mutual funds irrespective of your investment horizon as there are different investment options available that can match the unique needs of the investor. Having said that, long-term investment in mutual funds is particularly desirable if you are looking to accumulate a big corpus over a period of time. So here are some of the benefits of a long term investment in mutual funds:
Allows you to take advantage of the power of compounding
The principle of compounding gives you interest on interest received on the principal amount that you have invested. It works as reinvestment of earnings and helps you to save a significant amount for a period of time.
Rupee cost averaging works in your favor
Rupee cost averaging refers to the cost at which mutual fund units are bought. This principle also allows you to buy a lesser quantity of mutual funds when the markets are more expensive and buy more when the markets are cheaper.
Helps you achieve tax efficiency
Long-term investments in mutual funds are a great way to enjoy tax benefits and reduce your tax liability. If you are investing in equity mutual funds, you can get tax deductions up to INR 1.5 lakhs under Section 80C of the Income Tax Act, 1961.
Helps to achieve diversification of portfolio
You can easily diversify across sectors by investing in mutual funds regularly. Since mutual fund schemes invest in various types of underlying assets, you can add to your kitty without having to actively manage individual investments.
Gives good returns
Most mutual funds can give you returns between 7%-15%. When compared to returns received from traditional saving modes such as fixed deposits, these returns are much higher. If you want to get steady returns and you are looking for a long-term investment horizon, then a long-term investment in mutual funds is a safe bet to appreciate your money.