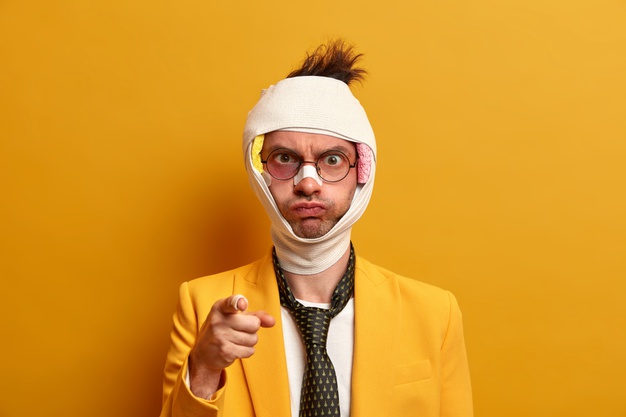 When we talk about "what is money?", the first thought that comes to our mind is that money is a recognized mode of exchange that helps us get the things we require in our life. However, the purpose of money isn't restricted to just purchases and transactions. It offers a sense of security by assuring us in times of unpredicted events. However, is this even possible, if we just keep giving in to our sudden cravings and the need for luxurious items? So, how do we take care of the unforeseen events that can crop up in our lives at any point in time in the future? This is possible if we set aside a sum towards a fund known as the "emergency fund".
Emergency Fund – What is it?
The scenario faced by us in times of Covid-19 definitely has been a bad phase for most of us, with a lot of people becoming unemployed overnight! However, it has taught us to prepare ourselves for any similar unexpected events in the future. It not only showed us the importance of having health insurance and life insurance but also showed us how helpful an emergency fund could be, especially during the time of unemployment and other emergency scenarios. In addition to such situations, there could also be unexpected short-term emergency scenarios that are not thought of, such as home repairs, car repairs, etc. These are the times where an emergency fund that provides you immediate access to liquid funds is very helpful and acts as life-support.

The Importance and Benefits of Having an Emergency fund
Having a dream job with the dream salary package can make the urge to splurge irresistible, which is quite a natural reaction. However, there needs to be an element of control over such materialistic desires and the savings can be diverted into long-term as well as short-term investments and also into an emergency fund, which will help you when the times are tough. The smartest way of creating an emergency fund would be the creation of one that covers all your basic expenses for a minimum of 6 months. Initially, this could appear to be a waste of funds, but the benefits of this fund outweigh this initial thought. At the time of any emergency situation, this liquid fund will ensure you have peace of mind as the funds are available for use instantly. Since this fund is separate from your other investments, you need not break your investments to take care of the emergency situation, and this fund ensures your financial goals are not interrupted.
A lot of us would have our savings diverted to fixed deposits, mutual fund SIPs, post office savings schemes, etc. However, some of the better options that provide better safety, return, and liquidity is:
Liquid Fund
Liquid funds are debt funds where the investments are made in instruments like certificates of deposit (CDs), commercial papers, treasury bills, etc., that have a maturity of 91 days. These funds don't have a lock-in period too. Furthermore, they can be redeemed within 24 hours on any business day.


Arbitrage Fund: These are hybrid mutual funds that help an investor benefit from the principle of mispricing. The returns are generated by way of simultaneous buying and selling of stocks in different markets and investors benefit from the difference in prices.
Ultra Short Funds
Ultra Short funds are just like Liquid Funds, the difference being that the funds are lent for a relatively longer period like 3 – 6 months. This is a good option if the funds are not required within a short span.
Saving for your future is definitely a necessity, but saving up for unforeseen events is the need of the hour, and the best way would be through an emergency fund! So, get started right away and secure the future of your loved ones and yourself in the best ways possible!