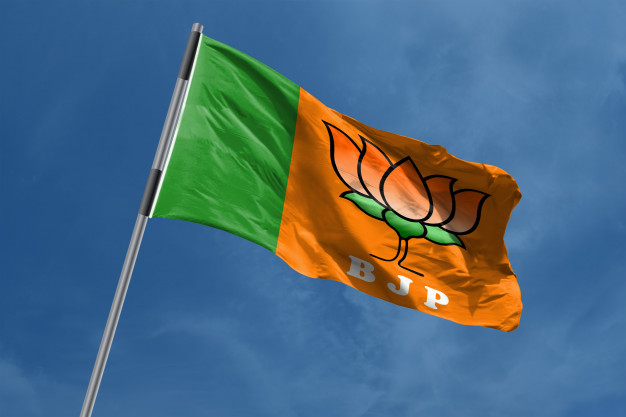 Indian markets give a thumping salute to a historic mandate. Sensex crosses 40k and Nifty breaches 12k mark in the day's trade and then sees correction on profit booking and ongoing slump in global markets.

Election results now clearly indicate a stable government for next 5 years. What does it mean for us?

Interest Rates:
Interest rates in India would decline. Given global factors (US-China trade wars), it's not unthinkable that US Fed cuts rates will further help RBI to lower rates.

Equities:
Stable government and lower rates obviously help markets. Also, global uncertainty means that global flows could come towards India further helping long term equity story.

Our recommendations:

– Our recommendation is to increase allocation to midcap funds. We believe midcaps provide value and with stability earnings outlook will also improve. But midcaps are only for allocations meant for 5 years and above given the inherent nature of volatility.

– We would buy Index funds rather than large cap funds given difficulty in alpha generation in those funds.

We believe the election period marks a bottom for corporate earnings – which should improve from September results as government activities restart.

In a nutshell, given a stable mandate our outlook on market turns positive notwithstanding global uncertainty.