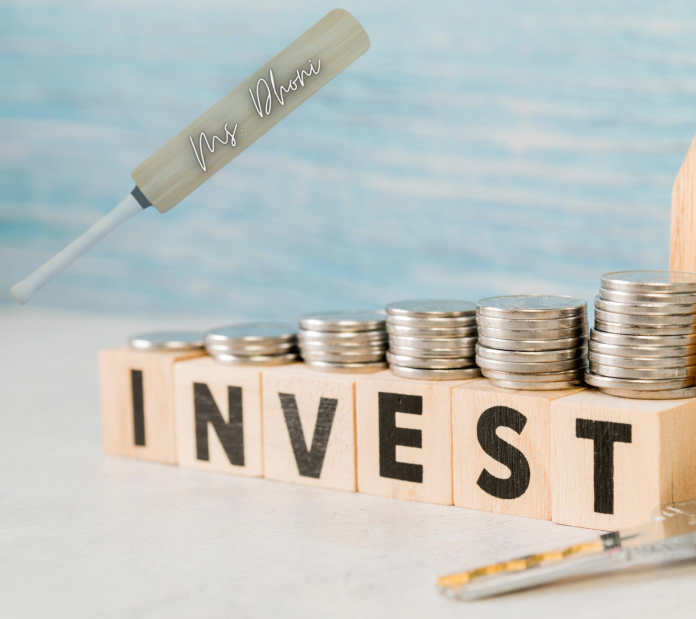 MS Dhoni's decision to retire from international cricket took the world by surprise. He is arguably one of the most successful Indian cricket team captains with several feathers in his cap. On a personal level also, he has touched several lives across the country and ignited hope in them that anything is possible if you utilize your skills properly.
As an avid cricket fan, I have found several traits of this cricket maven that can help us to make better investment decisions. So here are some investment lessons that Mahi has taught us:
1 – Perseverance and patience has no substitute
Dhoni's 16-year long career has taught us that the victory after patiently pursuing your goals is always sweet. Remember when Dhoni's scores were abysmally low before World Cup finals?
He even scored a duck at his debut against Bangladesh back in 2004. But he didn't give up — he kept at it and achieved breakthrough shortly after when he scored a whopping 148 runs off 123 deliveries during an ODI against Pakistan.
Every successful investor is also a patient investor. So even if your investments are not giving you the desired results right off the bat, that is no reason to give up on your investment dreams. Don't panic if something doesn't work out as expected.
2 – It is good to take risks
In 2008, Dhoni decided to drop off star players like Sourav Ganguly and Rahul Dravid right before the tri-series in Australia since their performances as fielders were not at par. Instead, he gave a chance to newcomers like Suresh Raina and Gautam Gambhir. This was a huge risk, but it paid off. India not only won the series in Australia for the first time but, it also laid the foundation for the 2011 World Cup team.
Risks are integral in the world of investment. Weigh your options carefully without losing sight of the bigger picture and don't hesitate to take risks.
3 – Make practical decisions
Dhoni followed a systematic approach to ace his games. He slowly rose through the ranks and, in 2013, became the only captain in international cricket who bagged all the ICC trophies. He even gave young players a fair exposure to ensure that India's performance was not dependent on the big guns alone.
When it comes to investment, take decisions as per your needs. Do not get swayed by popular schemes in the market just because others are investing in them. Be confident about your choices and stick to them.
4 – Play to your strengths
Very often, we tend to make investment decisions without knowing what our investment plan or horizon is. If you look at Dhoni's career, his choices reflect his strengths. The fact that he can stay cool as a cucumber has helped him take calculated risks without getting overwhelmed.
The lesson for us is to know what are our strengths are before we start our investment journey. Assess your investment goals, risk appetite, and investment horizon before you decide. It always helps to not blindly copy someone else's investment pattern.
5 – A mentor always helps to bring out the best in you
Having a coach or mentor is transformative. Dhoni's childhood coach Keshav Ranjan Banerjee played an instrumental role in shaping his career. He realized Dhoni's potential early on and motivated him to power through.
Similarly, having an investment advisor can do wonders for your investment. Your investment advisor can pinpoint you to the right schemes suited to your profile. If you are not sure about how to start investing, an advisor can be immensely helpful.
If you are looking for an investment advisory platform for investing in mutual funds, Moneyfront can help. Moneyfront eliminates intermediaries and allows you to invest in direct plans of mutual funds that promise higher returns. The seasoned investment advisors on Moneyfront help you to make the most out of your investment!
Conclusion
Whether on the cricket field or in the world of investments, there are no shortcuts to success, w. I hope these tips help you plan your finances better to enjoy an early retirement like Captain Cool himself.