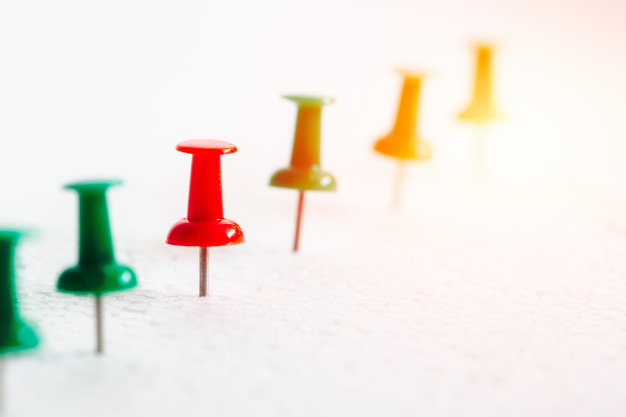 Did you know what we did last Summer?
Milestones of MoneyFront
Summer of 2015: An idea germinates
Back in the summer of 2015, me and two of my childhood friends, were discussing on how unscrupulous distributors were making big money from clients by passing vague recommendations as "Investment advice". Gullible investors were recommended one-size-fits-all mutual fund scheme, as long as the commission (in-built trail fee) made by the distributor was sizable. Taking advantage of the dearth of awareness among the customers, these distributors would suggest high commission yielding options and lure the investors in a honey trap.
After years of being a part of this industry, these three friends decided to take matters in their own hands and provide a mutual fund advisory portal that offered only the Direct Plans of mutual funds. A platform, which helps the retail investor, invest in scheme that perfectly suits his financial goals without paying any commission. This portal would offer tailormade investment advice that would be completely automated and without any bias or vested interests.
Thus, came to being in May 2015, MoneyMap -an acronym of the three founder's names, Mohit Gang, Anil Bang and Puneet Mehta.
July 2015: MoneyMap become official
MoneyMap was officially created as a separate entity in July 2015, under the Companies Act of 1965.The amount of paperwork which has to be carried out during the company registration is incredibly humongous. This inspired us to add the paperless feature to our portal. We did not want our investors to waste time and paper, just a few minutes online would do the trick.
February 2016: Execution begins
One night of discussion helped us setup the founding stones of MoneyMap but ironing out the kinks of MoneyMap took us a couple of months. MAP, Sticklers for perfection had to ensure that the business blueprint was immaculate. Identifying the right partner for developing our portal, we started bringing the portal to fruition in February, 2016.
April 2016: We are SEBI registered
Not every element of a pioneering initiative needs to be maverick. Sometimes to earn the trust of your investors you have to jump on the bandwagon (though just for a little time). MoneyMap was registered with the Securities and Exchange Board of India ("SEBI") as an Investment Advisor under SEBI (Investment Advisers) Regulations, 2013 ("IA regulations") vide registration no. INA000004500 dated April 05, 2016.
July 2016: A new business, A new office
MoneyMap needed a new office. A place which was centrally located and in close proximity to all our stakeholders. We were getting commission less mutual fund investment right to your homes, why should our brick and mortar office be any different. After diligent research, we found the perfect MoneyMap hub in Crystal Plaza at Andheri East.
September 2016: The journey begins
All the I's were dotted and the t's were crossed. MoneyMap Advisors opened their new portal to the public and within no time we had our first customer. The start of a new chapter in the mutual fund industry and our personal lives had begun.
I, Mohit Gang, CEO of MoneyFront welcome you to the new age of digital, commission-free, paperless mutual fund investment. Now Get More than ever before via www.moneyfront.in