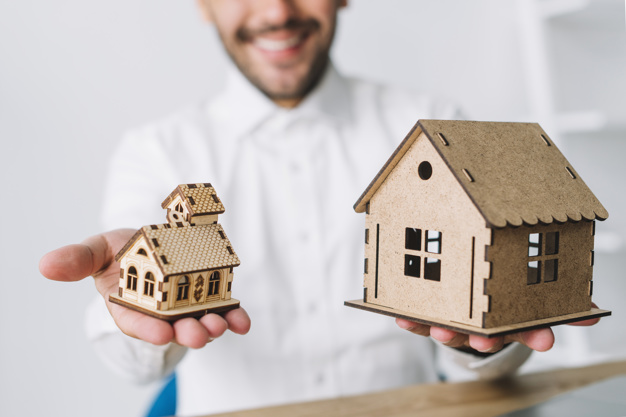 Introduction
Oneplus One's disruptive strategy of selling phones only via invite, farmers market in the urban populace, company owned company operated (coco) petrol pumps, etc.… and many more are representations of disruptive introductions that aim to provide the best possible product/service to the end customer. These introductions have eliminated the middleman and reduced all delays and costs that tag along with them, transferring all the benefits to the end customer. Direct plans of mutual funds are one such disruptive introduction by SEBI that aims to provide the best possible returns to the investors.
What are direct plans?
Before 2013, retail investors had only one option of investing in mutual funds, that is regular plans purchased mostly through a distributor or an investment agent. Due to lack of awareness surrounding mutual funds, investors were dependant on the recommendations given by these distributors or agents. The Fund houses were also reliant on the distributors and agents, so they would offer commissions up to 1.5% annually (and even higher a few years back) as an incentive to market their schemes to the investors.
However, due to the advent of technology and therefore increase in awareness, SEBI decided to give the investors an option to invest in Mutual Funds directly. Aptly, named as Direct plans, these plans enable the investors to invest directly with the Fund house, circumventing the middlemen and also the commissions that tag along with them. This means that the in-built 1.5% commission (also called as Trail fee) would be added to the returns, enabling the investors to get more returns on their mutual fund investments, than ever before. And this is not just one-time on the first year purchase, this is albeit a recurring feature and hence, every year returns for the investors are increased by upto 1.5%. Needless to say, over a long period it makes a significant impact.
Direct plans, nevertheless, do not change the contours of the final product. The fund remains the same whether regular plan or direct plan. It is the same scheme, same portfolio, same fund manager, same objective – yet with a reduced cost structure.
How exactly will they will benefit the retail investor?
Ok, let us take a practical example. Mr. Sharma invests in the regular plan and Mr. Gupta invests in the direct plans. Both of them invested ?10000 monthly in the equity mutual funds for 25 years. Assuming they earned 15% returns every year their earnings would grow as follows.
| | | |
| --- | --- | --- |
| Years of Investment | Mr. Gupta's Returns(in lakhs) | Mr. Sharma's Returns (in lakhs) |
| 10 | 31 | 28 |
| 15 | 79 | 68 |
| 20 | 188 | 152 |
| 25 | 436 | 328 |
Based on the above example just by investing in direct plan of mutual funds Mr. Gupta earns 108 lakhs more that Mr. Sharma. This is assuming that the expense ratio difference between regular and direct plan is an average of 0.8% per annum (in reality this could go as high as 1.5% annually). You can just imagine the exponential increase in savings if the percentage of commissions increases. In plain and simple words, your choice of mutual fund plans could make the difference between a satisfactory and an enriching investment in the long run.
Make your hard-earned money work hard to get you more. Invest in direct plans and switch your existing investments to the direct plan today.