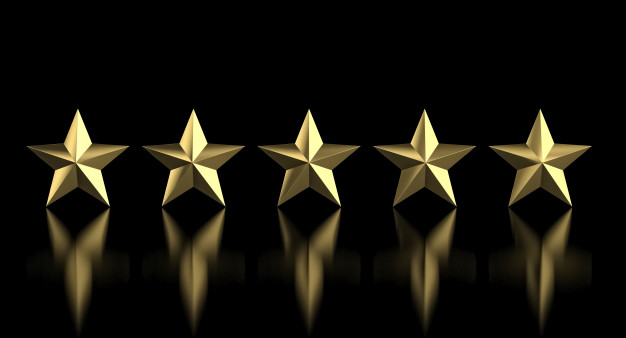 Year 2016 experienced shockers and surprises, which no sweet 16 year should endure. Brexit, Trump, demonetisation, Andy Murray becoming World No.1 and Leicester City winning the English Premier League. In many ways 2016 was a historical year because all deviations are far-reaching changes. None of the events which unfolded could have been predicted. Interestingly, 2016 accordingly to the Chinese calendar was the year of the Monkey, and it behaved exactly that way.
The same current was witnessed in the stock market. The regular heroes; equity and real estate performed well in the first 6 months of the year. But, they pulled of a Houdini act in the last six months. And last 3 months, witnessed a bond rally – thanks to demonetisation. Surprisingly one story which sustained its momentum through the year was commodities – crude, precious metals, agri commodities and natural resources – everything saw a spurt! Ending the year on the podium. It was the year of the commodities.
Hence as expected, all 5 top performing schemes of the year are linked to commodities or natural resources. 4 of these are global funds and 3 are in fact gold based themes. Let us take a look on how they performed.
1. HSBC Brazil Fund(G)-Direct Plan
Brazil's Bovespa Index is up 39% for 2016 and is amongst the top 3 best performing markets globally for the year. Understandably, a fund which invests solely in Brazilian market turns out to be the eventual winner for the year. In the past one year, it has given 56.14% returns. Although the scheme has given the highest returns in 2016, since inception it has given negative returns of -8.89% and a very low AUM suggests that it has lost the fancy of investors.
2. DSPBR World Gold Fund(G)-Direct Plan

One of the first few global funds to have made a big mark in Indian mutual fund industry, this scheme was back in reckoning after long hibernation. Investing in Gold mining companies who stand to benefit from the cycle of physical commodity, emerged as the second best fund for the year. A fund of funds, the DSP Black Rock World Gold Fund gave returns of 53.51%.
3. DSPBR World Mining Fund(G)-Direct Plan

The DSP Black Rock World Mining Fund gave the 3rd highest returns of 50.56% in the equity mutual fund categories. A relatively niche mutual fund scheme it has only 13.96 crores assets under management. It has not performed well since inception giving -9.73% returns and again is not amongst the very popular picks for investors.
4. Kotak World Gold Fund(G)-Direct Plan

Objective of this scheme is to provide long term capital appreciation by investing in units of Falcon Gold Equity Fund which in turn invests in international securities of gold production, processing and marketing companies. Theme is akin to DSPBR World Gold Fund and so are the returns.
5. DSPBR Natural Res & New Energy Fund(G)-Direct Plan

One of the few India domiciled mutual fund schemes in the top 5 of 2016, the DSP Black Rock Natural Reserves and New Energy Fund gave returns of 44.11% since January. A steady performer of the past, it has given 18.75% CAGR returns for last 5 years and over 12% CAGR since inception. Among the top 10 holdings are conglomerates like Vedanta, Tata Steel Limited, Hindalco Industries Limited, Bharat Petroleum Corporation Limited and Reliance Industries Limited.
2016, yet another year gone by in Indian Mutual fund industry, which no one could call-out at the outset. This however, has been the case in most of the past few years. The golden rule still stands true, the longer you stay invested, better are the returns that you reap.
Top performers in 2016, perhaps are a reflection of the year itself – so unpredictable and under-owned. Not many retail investors participated in the above funds and hence, it is easy to assume that an average equity investor has not tasted super-normal returns for the year that went by. Debt investors laughed their way to banks at the fag end of the year, thanks to demonetisation and yields crashing dramatically.
Will 2017 mark the return of traditional equity funds, will debt continue to surprise us and will investors make those fancied returns – only time will prove. All one can safely say is – to stay invested across asset classes, perhaps remains the best strategy to ensure healthy long-term returns.