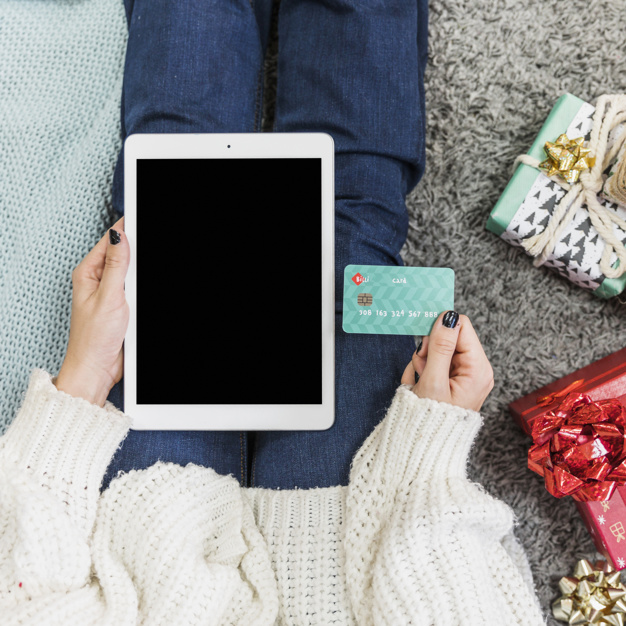 Being an equity investor is not easy work these days. With every spike or fall in the numbers, the pulse seems to follow suit. Even though the government has announced a slew of favorablemeasures to pick up the economy and restart the growth engine, the spike in the market was not sustained for too long. What the market is really looking for is proof of the pudding. Sure, the measures sound great but we still need to see the impact of it to trickle into the numbers. That is what makes the upcoming festive season so crucial every year, with a far bigger importance in the scheme of things this year. Read on to understand some key reasons for why festive season is so important for equity markets.

Consumer sentiment
While we like to naively believe, that economics is solely about numbers, a large part of the swings are also driven by sentiment. Not every consumer or investor is privy to the exact numbers or the numbers that matter. However, a lot of phases in the economy are fuelled by the sentiments shown by the consumers and investors. When it is boom time, everything is hunky dory and all things seem to magically fall in place. When there is gloom, nothing seems to be working. However, in times like these where most of us feel it is gloom giving way to cheerier times, consumer sentiment in festive times could be a big leading indicator to achhe din.

Demand indicator
In any economic market, the two main forces are demand and supply. While all market analysts believe that enough stimulation has been given to the supply side with the latest measures, it could well fall flat unless the other measure of demand also starts to show an uptick. When we look at demand, festive season is the phase in the year when a lot of people receive a Diwali bonus and use it to spend for delayed purchases. This year specifically, we believe that a lot of the manufacturers will use the tax cut bonanza to pass on some of the benefits to the end consumers. That again should lead to a demand stimulation and this festive season will give us a good idea of whether we can see some domestic consumption turnaround. If the initial numbers of the two big online sales, Flipkart's Big Billion Day and Amazons' Great Indian Festival, are to be believed, India's growth story is far from having hit a pause button.

Auto and Real estate
Two of the biggest industries that are facing the highest challenges are the auto and the real estate sectors. These are also the two big purchases a lot of households hold on to and buy in the auspicious festive season. Just look at any newspaper, especially the supplement and you are bound to see it filled with advertisements, especially from these two industries. Dhanteras is especially considered auspicious by a lot of people wanting to make such high ticket purchases. This festive season could well stimulate much needed demand for these two industries.

Job creation
With increased demand, a lot of industries end up hiring part time labour and sometimes even increasing manpower permanently. This period also sees spikes in labour intensive industries like automobile and real estate. In years when the demand is not as per expectation, the number of jobs created suffer likewise. Hence, the festive period is an important driver towards any changing trends towards job creation as well.

Credit pick up
One of the important aspects of liquidity and money flow in an industry is credit. Since a lot of high ticket purchases happen in festive period, as a chain reaction, loan disbursals also see a spike in this period, be it Home Loans, Car Loans or even Personal Loans. Since financial services are one of the key industries in the index, a good demand and favorable numbers would see a resultant spurt in the market. It would also provide some much needed relief in a liquidity crunched market, still reeling from the effect of the Il&FS crisis and the smaller ones that seem to keep erupting.

As you can see, the festive season can provide cheer not only in our daily lives but also in our financial lives. So, here's hoping this year, the next few months of festivities also lead to a turnaround in the fortunes of the economy and the equity markets. From Moneyfront we wish you all good health, happiness and of course wealth this festive season.